Have you ever wondered what SEM is? SEM (Search Engine Marketing) is a set of Internet marketing techniques that has as its main objective the promotion of a website in the result pages (SERPs) of a search engine, such as Google and Yahoo.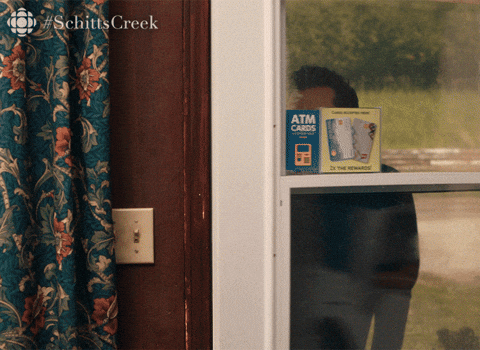 Want to understand more about this digital marketing strategy? Then be sure to check out this article!
After all, what is SEM?
Basically, SEM, or search engine marketing, is a set of strategies used to get a site to the top of the search engines, and can be either organic or paid.
SEM is divided into two categories:
1. SEO (Search Engine Optimization)
SEO strategies aim at keyword optimization, content optimization, link optimization, on and off-page factors, optimization for social networks, site architecture organization, best practices for JavaScript and Flash usage. In other words, where even usability is a factor for optimization on search engine result pages (SERPs).
I can say that SEO is the flagship of SEM, representing a medium-long term gain for increased traffic on the site.
2. PPC (Pay Per Click Campaigns) – Sponsored Links
Another SEM strategy is through sponsored links, such as Google Ads.
The area of paid links is interesting because it offers a model called PPC (Pay per click), you pay proportionally the number of clicks you receive.
In the paid inclusion area, the webmaster pays for the display of his site's link, either in a directory or in a related site.
Compared to SEO, we can see the area of paid links as a short-medium term gain, and it practically stagnates in gains after a long time.
Organic search or PPC campaigns (sponsored links): Which one to choose?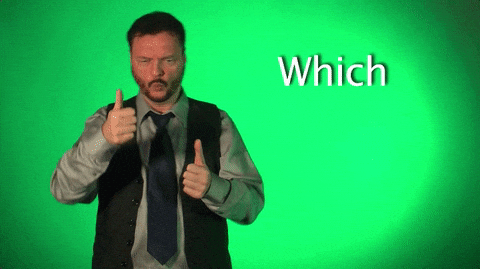 A SERP is made up of two sets of results when a search is done: the organic search results and the paid sponsored links results. You cannot pay Google to list a site among the organic search results, unlike sponsored links, where several sites compete by paying Google to appear:
It is worth noting that it is not for every search that sponsored links results appear above organic search. But, when they do, they are usually at the top or bottom of the page and receive an alert informing them that it is a paid advertisement.
To obtain good positioning in organic search, SEO work is the best tool for a site. In paid results, besides the need to invest some money, there are also several factors that change the ranking.
Therefore, ads are indicated for companies that aim to reach an audience that searches for specific solutions. On the other hand, SEO strategies help strengthen the brand's authority. This is because when a company appears in the first positions of organic search, its content carries more credibility than paid results.
Moreover, the implementation of good SEO practices ensures a continuous return for a long time, unlike paid media that have their results interrupted when campaigns are paused. However, for a better result, it is worth investing in both strategies together!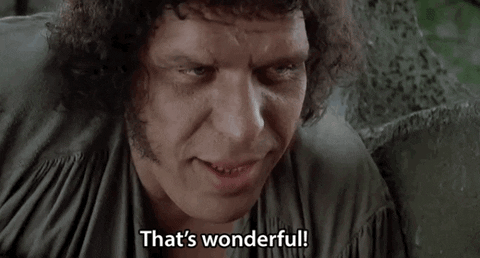 Why is SEM important?
Search engines constitute a considerable portion of internet traffic. To give you an idea, every second, 2.3 million searches are performed on Google. Based on these data, it is easier to understand the potential of these strategies.
Moreover, it is worth remembering that Google is known as the largest online advertising platform. Therefore, by not having a presence in the digital world, you are leaving money on the table!
In addition, SEM brings several advantages for companies, such as:
democratization of access to users and visitors;
more traffic to the site and, consequently, greater sales opportunities;
qualified traffic to the site or blog;
improved conversion rate.
Did you like to find out what SEM is? To deepen your knowledge of digital marketing, keep following this fantastic blog!