Most entrepreneurs have numerous important questions to answer when they start a business. Where are you going to host? It's up to you. Which platform will you choose? Will you be able to take money on your website? Is there anything else I should know about?
All of these questions are significant, but we'll look at how the right domain name can have a bigger impact than most people think, especially when it comes to SEO.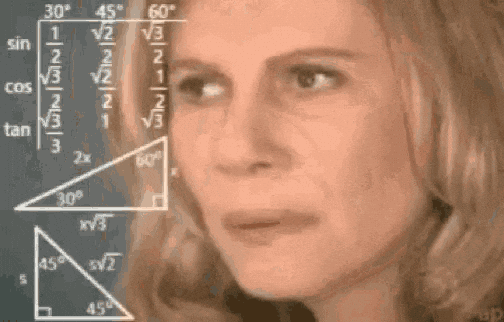 Online, your Domain Name is what people see about you, so pick carefully.
Your domain name is, in a sense, your online persona. And in general, a domain name that people can easily connect to your business and remember is the best choice for the best SEO results.
You aren't the only one who comes up with the perfect name and then finds that thatname.com isn't available. DomainsBot, a company that analyzes domain and hosting data, found that when people search for a two-word.com name that isn't already taken, they only get exact matches 13% of the time. Better if you want a longer domain name. You have to make the name at least 20 characters long to get a 50% chance of a perfect match. Long domain names are hard to read and remember, share on social media, and are more likely to have spelling mistakes when someone tries to use them, so this is a bad thing.
Fortunately, there are hundreds of extensions that aren't just.com and.net. For example, you can use the TLDs.boutique, .cafe, and .associates to choose the right top-level domain for your business. Emily.salon or vacation.rentals are examples of domain names that use both sides of the dot to show off your skills and show what you do.
You may not get your website on the first page of search results just by having the keywords you want to rank for in your domain name. It can be part of a strategy that does, though! This could help you get a head start in convincing Google that your site is a good source on that subject, if your domain name clarifies it.
As countless people think, Google doesn't have a preference for certain types of TLDs. In a statement, Google says that its systems treat descriptive domains the same as other TLDs, such as.com and.org.
For example, businesses can use domain names like.loans, .travel, .tours, and.live to make descriptive domain names that include the main keyword they want their websites to be found for in search engines. This helps businesses build a strong SEO strategy.
With the Times
We're seeing more and more businesses choose domain extensions that are industry-specific, short, and memorable. This can help with SEO. Earlier this month, TrueName, a company that sells descriptive domains, said that more than 1,000 of its customers were on the first page of search results for their main keywords.
The choice of your domain name should be part of your marketing plan and work well with all of your other marketing efforts. It's a very crowded market, and branding is essential. It would be best to pick a domain name that fits that.
Once you've found the best domain name for your business and implemented a complete SEO strategy, you're well on your way to building strong authority for your website. When you do well at SEO, the domain you picked will become more powerful in search engines' eyes, so choose one that is strong. You might also want to think about using the same domain names on all of your online channels so that your brand can be seen across all of them.
Allow me to talk a little more about domain names and SEO
This is what it would be like if your name was Bob and you had a guitar repair shop in Chicago. Your business needs a website, and you want to start one. You are looking for a domain name that will help you get in touch with customers and market your business.
The following are some possible domain name ideas: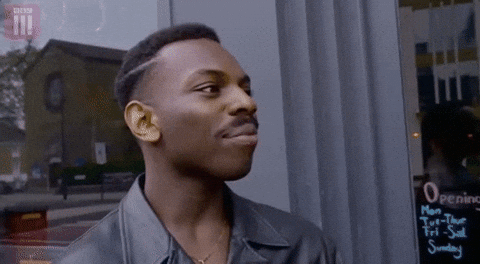 1. Putting your name on a domain
If Bobs.com were a domain, it would be called that.
SEO benefits: The domain name alone doesn't give any specific information about your company or the products/services you sell. This is good for people who want to find your business. Any topic you want can be on the website. This gives you a blank slate to build your brand and define the domain name and website for search engines.
Downfall: You'll have to spend a lot of time and money building and promoting your brand. Make sure that when people hear your brand name, "Bob's," they think of "guitar repair."
2. Local Domains
There is a site called ChicagoBobs.com that is a local domain.
If you want to improve your SEO, you should choose a domain name that can help you target people in Chicago more specifically. A good domain name lets customers and search engines know that your business is based in Chicago, which makes it easier for them to find you on the web.
You might have a hard time if you want to start a new business or reach out to people who search online outside your area. This isn't just a problem from a search engine perspective, but also from a branding standpoint.
3. The service domains
This is an example of a service domain: BobsGuitarSupply.com is one.
If you want to get more customers, this is the type of domain name you should get. A domain name that emphasizes a service makes it easy for people to figure out what your website will be about and what kind of service they can expect from you. You don't have to be limited by where you live to have a Local Domain. All you have to do is write where your service areas are in the content of your website.
If you decide to start offering piano tuning or other services later on, it will be hard for you to get high rankings for those words (or any terms outside the specific service of Guitar Service).
4. Local + Service domains
An example of a domain that includes a city and a service is ChicagoGuitarService.com.
Search engines can better understand your business and location if you have a domain name that is specific to your business.
Many of these domain names have been bought out a long time ago. You may need to narrow down your location or business description. This is what you should do next. You could also think about the less well-known domain extensions, like.biz, .online, and so on.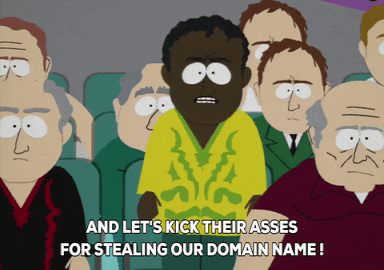 The length of the domain registration doesn't seem to be critical.
It might seem like registering a domain name for the maximum amount of time is a strong sign that you plan to use the domain and website, but this isn't relevant for SEO.
Google's Matt Cutts says that "no search engine has ever said that they use the length of registration as a factor."
Other things to think about and tips
As we have said, Google likes what its users like. So, when you choose a domain name, you should think about your customers first.
The name you choose for your web address:
Shouldn't look like it came from a spam site.
Should be easy to read and make sense.
Make sure that it is relevant and sounds like an expert
It should help you brand your business and give your customers a sense of who you are, too.
Recallable, easy to remember, and fun to read.
Avoid intentionally spelling things wrong. It might be interesting to use a word that isn't spelled right as your brand name. But keep in mind that not all customers will like your unique ideas. The last thing you want to do is leave your customers in the dark. Use numbers and hyphens in your domain name, just like you would with your regular address. A person might not know whether to spell the number or write it out. In the same way, many people will type the domain name without the hyphens and end up on a different site. The best thing to do is not to use numbers or hyphens in domain names.
In fact, if your business name is an acronym, you can use it in your website's address. However, if this isn't the case, don't use them. To make things easier to remember, don't make your business name Bob's Guitar Services BGS.com. BobsGuitar Services is easier to remember than BGS.com.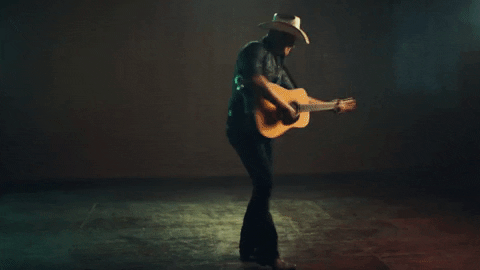 The last thoughts.
In today's digital world, you should think prudently about your domain name. If you start a business, this will help you get a good name for it. It will become your global identity and help your company become a well-known brand.
It will help a lot if you use the main keywords in your domain, as well as valuable content and good SEO, to get to the top of the search results.
SEO-friendly domain names are easier to choose than you think. All you need to do is keep it simple and focus on your brand. It's important to keep in mind that you can't rely on your domain name alone to get a good search engine ranking. It's just a small part of what makes a good site.
As a last step, ask yourself if you would click on the domain name. A good reason not to use the domain name is that you wouldn't click on getrichquick.info or buy cheaprolex.biz, like you wouldn't.