It takes much effort to run a niche blog. You must maintain your readership's satisfaction, generate unique and fascinating content, and manage your site's appearance and layout. Even for seasoned bloggers, it can be overwhelming. All of this work can feel incredibly taxing if you're having difficulty generating consistent traffic.
So, in today's post, we'll look at five strategies for getting your niche blog in front of a broader audience!
Examine the Competition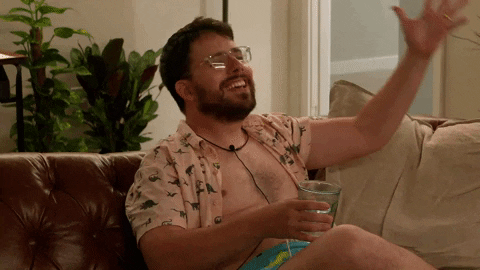 Imitation is the purest form of flattery, but it may also be a good marketing approach. This doesn't mean you should duplicate precisely what your competitors are doing, but you should watch them see what works and what doesn't. You may then design a strategy to increase your traffic and "outwit" other blogs competing for the same readers!
Join Several Social Media Channels
If you don't advertise your niche blog on social media, you're passing up a vast potential to attract traffic and loyal followers. Websites such as Facebook, Twitter, Instagram, and Pinterest are all excellent ways to sell your material to friends, family, and individuals who are interested in your topic.
For example, if you operate a niche blog about dealing with long-term back pain (something the specialists at ThriveMD are well-versed in), you could connect with back pain-related social media accounts and groups to establish an audience of individuals who are already interested in your niche topic.
Conduct Keyword Research
Keyword research is critical when it comes to blogging. If you're not familiar with Search Engine Optimization (SEO) fundamentals, you'll need to get up to speed quickly. For example, if you run a niche site about historical movies, you should research to learn about some of the top-performing keywords connected to silent film, early filmmaking processes, and so on. This allows you to develop content that will rank high in Google's search results for the precise terms your target audience uses.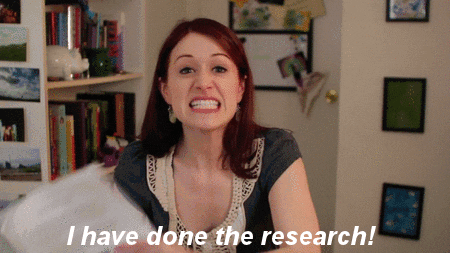 Improve Your User Interface
Search engines appreciate websites that perform smoothly, and visitors prefer websites that are simple to use and appealing to the eye. Thus, improving your blog's user interface is a win-win situation. Making a quick, user-friendly website can help you rank better in search results and boost the likelihood that visitors will return to your site in the future.
If you don't know how to upgrade your site design on your own, you could need to employ a web development professional.
Post frequently and early.
At the end of the day, if you don't provide high-quality material, your specialized site will never reach a bigger audience. However, it is not just the quality of the important information, but also the quantity. The more posts you make, the more traffic you'll be able to attract. It may sound simple, but creating an audience for your specialty site truly is a numbers game!